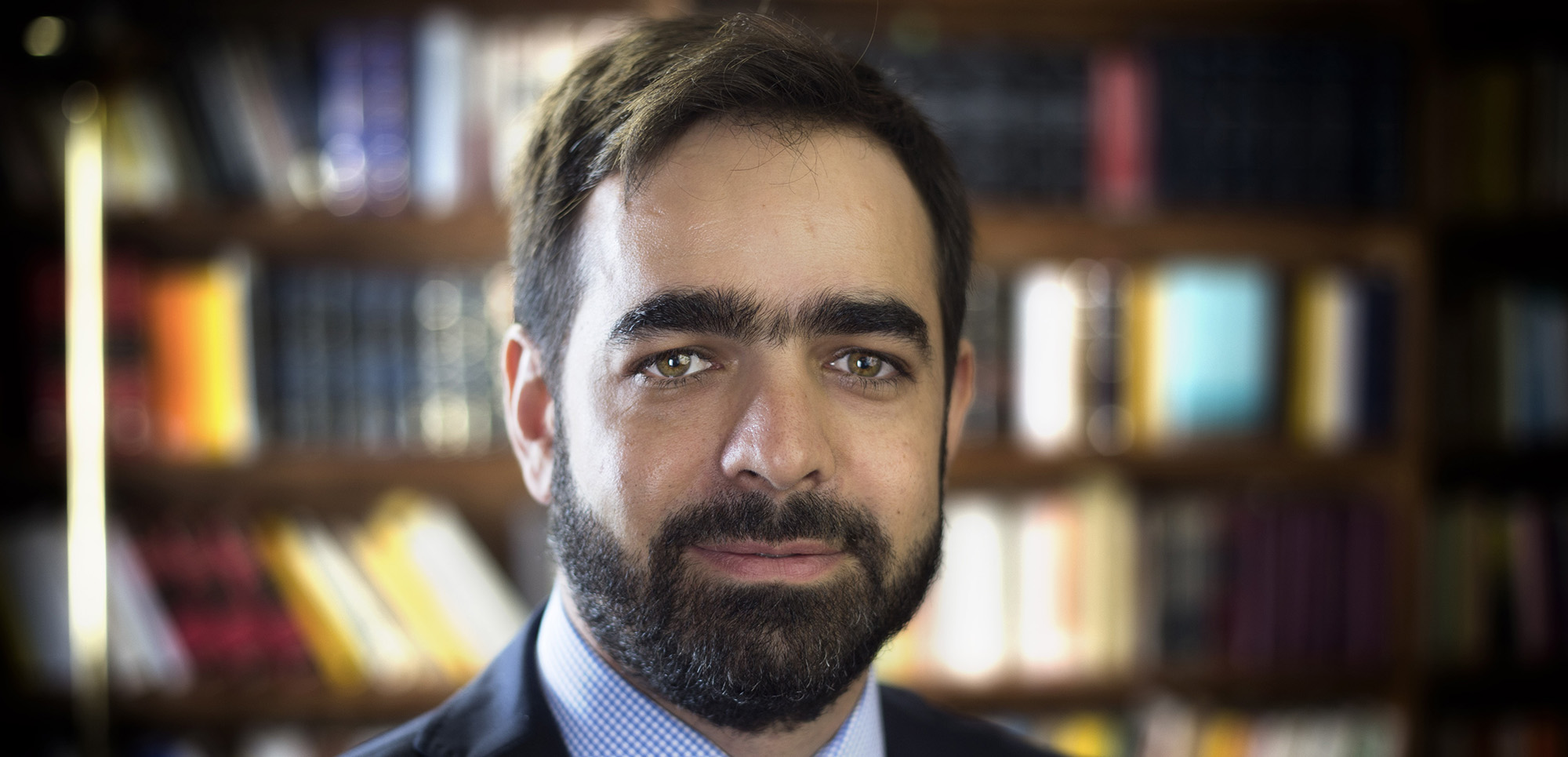 Juan Porta is of counsel of Estudio BUNGE.
Practice Areas
Juan focuses in Public Law, Administrative Litigation and International Law. He advises companies in the following fields: Corporate Law, Mining Law, Administrative Law and litigation cases related to those practice areas.
Education
Juan obtained his law degree from the Universidad de Buenos Aires in 2007.
He obtained his Masters degree in Intellectual Property from the Universidad Austral of Buenos Aires. Issued by WIPO and INPI.
He participated in the postgraduate course in Customs Law of the Universidad de Buenos Aires.
Juan participated in the Project Management programme in Universidad del CEMA.
Admissions and Memberships
Juan is admitted to practice law in Argentina and is a member of the Bar Association of the City of Buenos Aires.
International Trademark Association (INTA).
Comité de Antipiratería.
Board of patents.
Asociación Interamericana para la Protección de la Propiedad Intelectual (ASIPI).
International Association for the Protection of Intellectual Property (AIPPI).
Industrial Property Agent Argentine Association (AAAPI).
Languages: Spanish and English.