EDUARDO PABLO LUCHÍA PUIG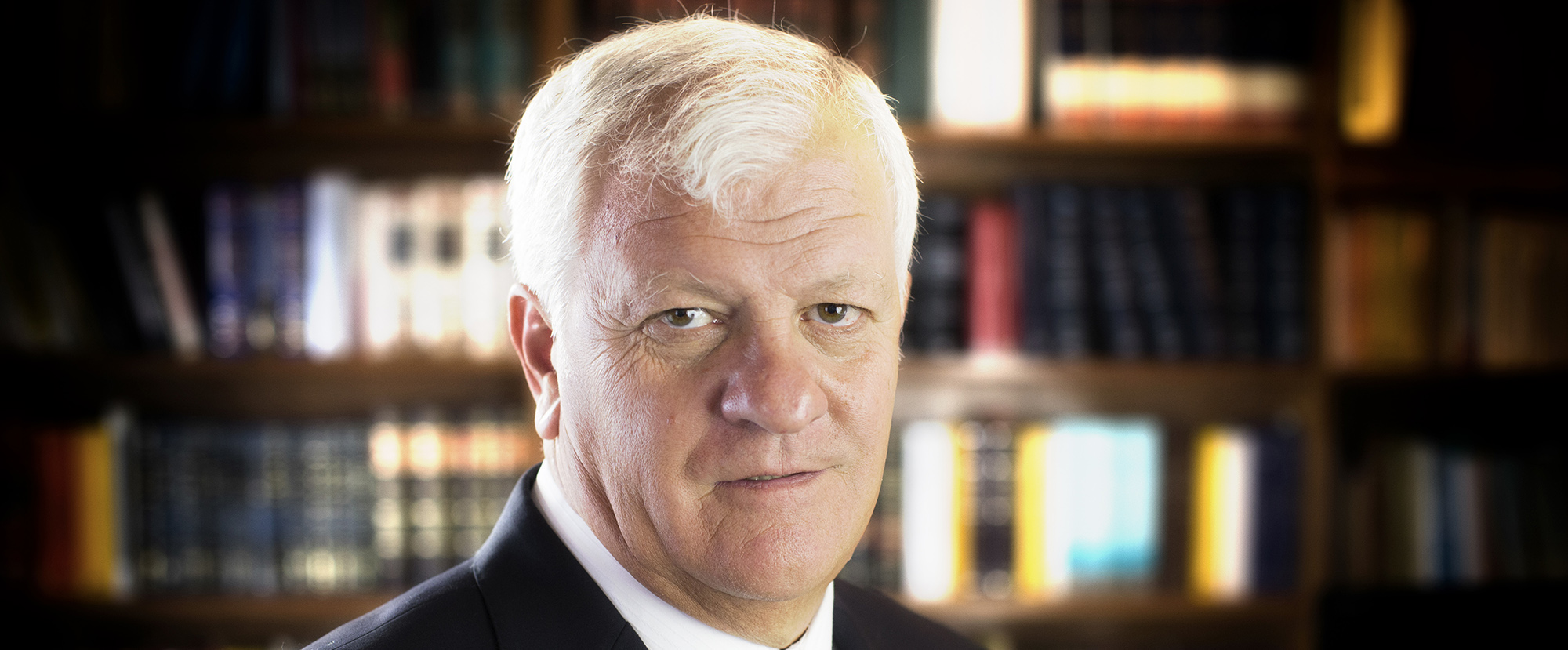 Eduardo P. Luchía Puig is Partner of Estudio BUNGE since 1982.
Practice Areas
Eduardo focuses in complex dispute resolutions proceedures, including and complex civil and commercial litigation and arbitration proceedings. As well as insolvency and bankruptcy proceedings. Eduardo advices companies in the field of commercial law and specifically, in the area of tort law.
Education
Eduardo obtained his law degree from the Universidad de Buenos Aires, School of Law and Social Sciences in 1977.
Academic and Professional Experience
Eduardo performed as Judicial Secretary in Civil and Commercial Court N°7, of Judicial Department of San Isidro (1977-1979).
Before joining Estudio Bunge, Eduardo P. Luchía Puig was associated to Estudio Atilio Ánibal Alterini (1979/1980).
Legal Adviser of the insurance company "Aseguradora de Créditos y Garantías".
Admissions and Memberships
Eduardo is admitted to practice law in Argentina and is a member of the Bar Association of the City of Buenos Aires He is member of Insurance Attorneys' Club since 1987.
Eduardo is member of Business Attorneys' Club.
Languages: Spanish and English.