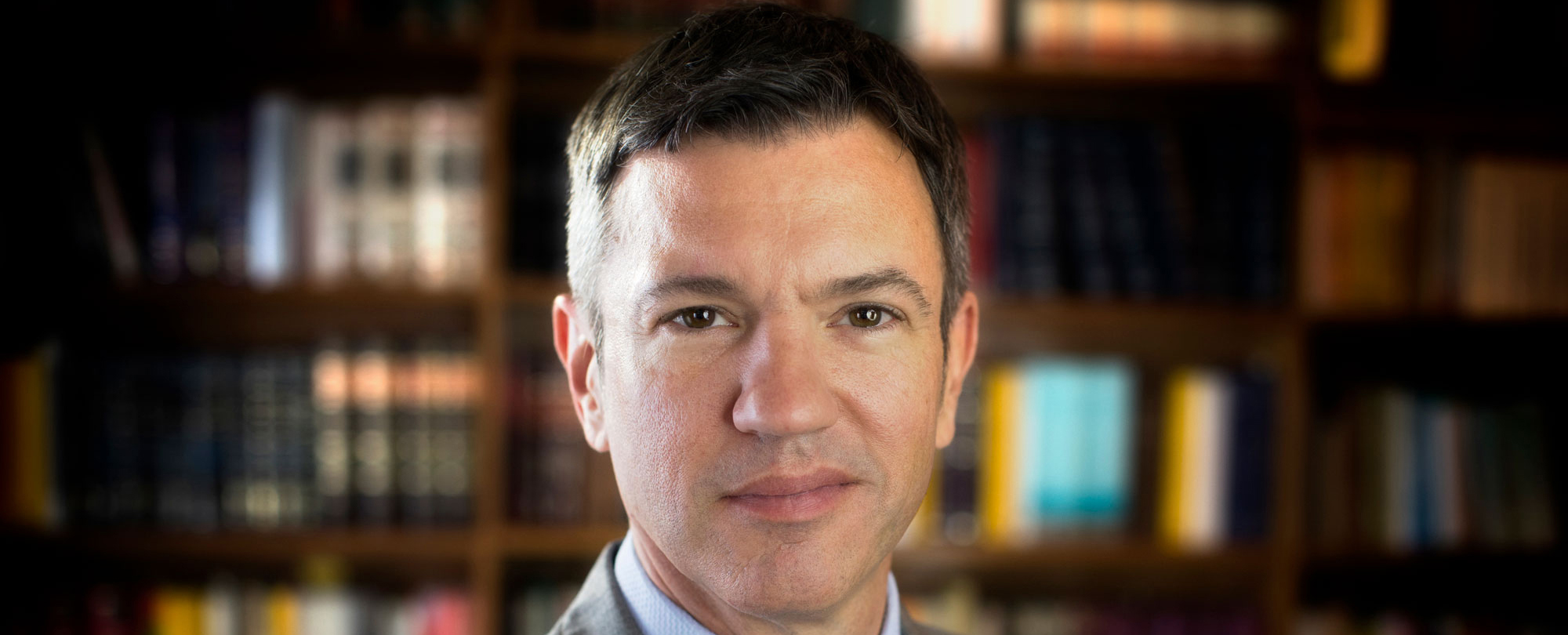 Cristian Pablo Lacoste is Partner in Estudio BUNGE since 2004.
Practice Areas
Cristian focuses in commercial and corporate law as well as entertainment and communication law. Cristian advises national and international companies in all matters concerning business structuring in Argentina together with mergers, acquisitions, spinoffs, restructuring and corporate agreements or disputes; international contracts; agency and representation contracts. He offers integral consultancy to broadcasting, telecommunication, entertainment, content and advertising production companies, including regulatory aspects in this area.
Education
Cristian obtained his law degree from the Universidad de Belgrano, School of Law and Social Sciences (Buenos Aires, Argentina) in 1991.
He obtained his Masters degree in International and Comparative Law from Southern Methodist University, School of Law, Dallas, Texas, United States (1994-1995).
Cristian obtained his Masters degree in Telecommunications Law from Universidad de Buenos Aires, School of Law and Social Sciences, 2000.
Cristian participated in the postgraduate program on International Trade from The First National Bank of Boston, Escuela Argentina de la Exportación, (03/1992 – 12/1992).
Academic and Professional Experience
Benito Roggio e Hijos S.A.
Cristian serves as a member of board of directors of different Argentine companies and as a legal representative of foreign companies.
Admissions and Memberships
Cristian is admitted to practice law in Argentina and is a member of the Bar Association of the City of Buenos Aires.
Languages: Spanish and English.