Pedro Menéndez San Martín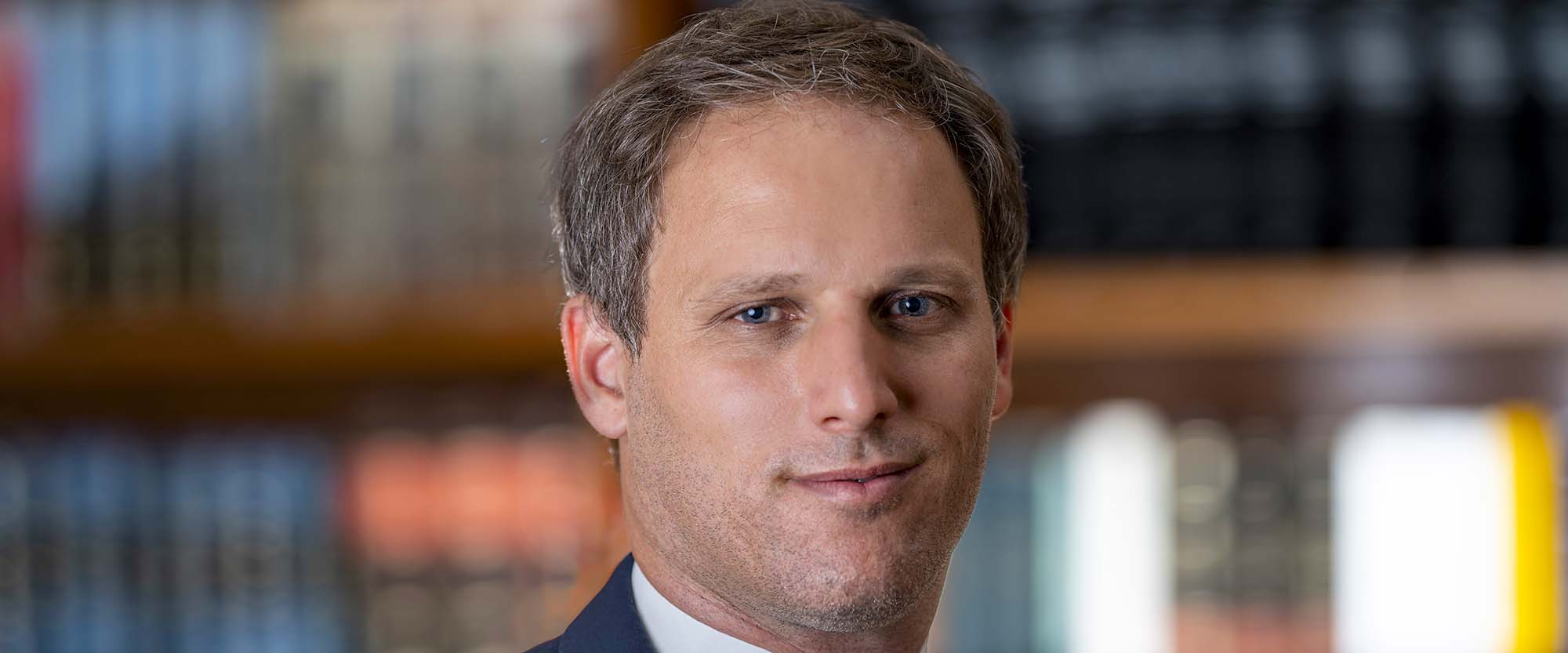 Practice Area
Pedro is a business lawyer with a vast transactional experience. He is an M&A expert (acting also alongside with Private Equity funds), and advise in corporate finance and venture capital transactions.
His work includes matters such as Corporate Law, Corporate Governance, Contracts, and all day to day matters and extraordinary issues. Working indistinctly with entrepreneurs, mid-size and large entities.
He advise across different industries, with a particular knowledge on retail, food industry, agribusiness, shipping and logistics matters.
Education
Pedro obtained his law degree from the Universidad Torcuato Di Tella School of Law (Buenos Aires, Argentina) in 2007.
Master of Laws (LL.M.) degree from University of Pennsylvania (UPenn Law), (Philadelphia, Pennsylvania, USA), 2011.
Business and law postgraduate program, Wharton Business School, (Philadelphia, Pennsylvania, USA), 2011.
Postgraduate in Aviation and Maritime Law, University of Buenos Aires, 2019.
Exchange Program at Universitat Pompeu Fabra, (Barcelona, Spain), 2016.
Academic & Professional Experience
Pedro joined Estudio BUNGE as Partner in 2021.
Counselor at Perez Alati, Grondona, Benites & Arntsen (2018/2021).
Associate at Perez Alati, Grondona, Benites & Arntsen (2011/2018).
Trainee program and associate at Marval, O ́Farrell & Mairal (2007/2010).
Trainee, Seward & Kissel LLP (NY), (2007).
Ranked by TTRecord.com (Transactional Track Record) as Associate #1 in Argentina by number of M&A transactions closed during 2019.
Ranked as Rising Star by Legal 500 in the categories Corporate & M&A in Latin America Guides (2021 and 2022).
Admissions & Memberships
Member of the Bar Association of the City of Buenos Aires.
Former member of Public Policy Committee of ARCAP (Argentine Association of Private Equity, Venture and Seed Capital), (2019/2021).
Idiomas: Español / Inglés