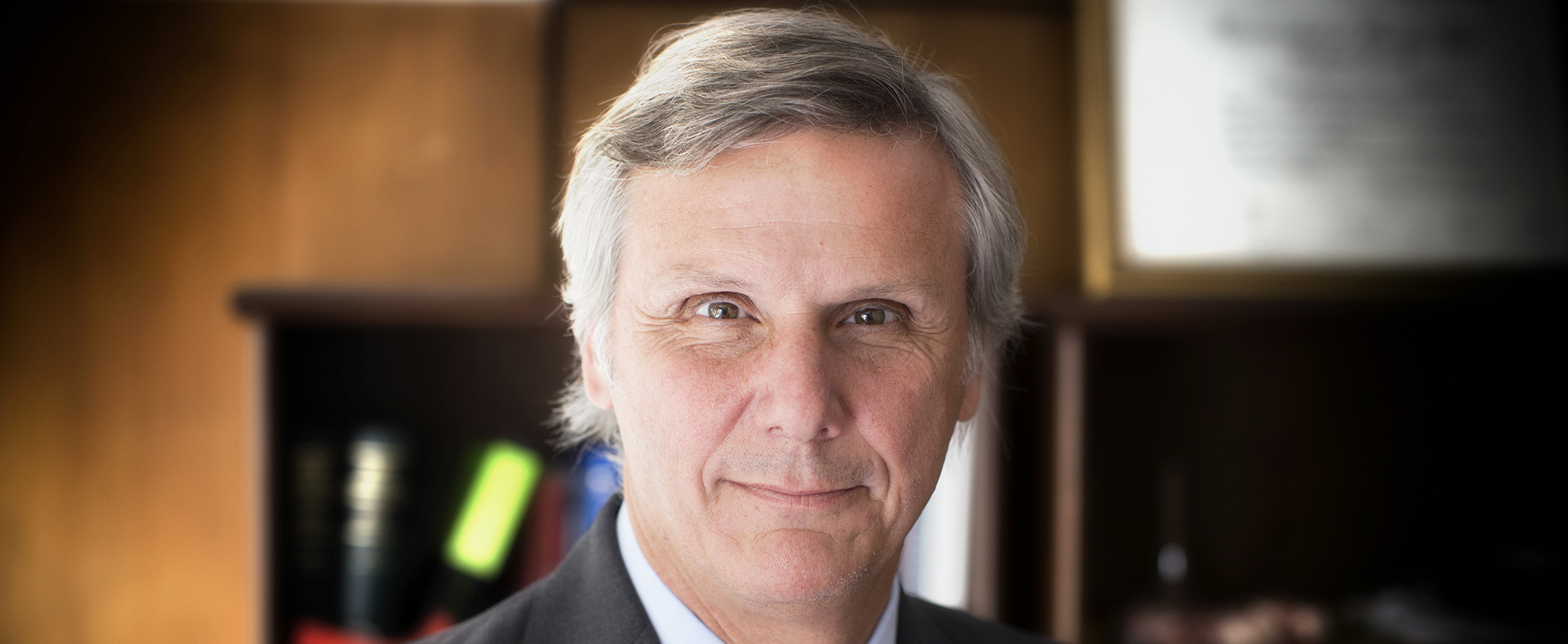 John Ryan Lussich is of counsel of Estudio BUNGE.
Practice Areas
His practice areas are Customs Law and Economic Crime. He has wide experience as a defence lawyer in Criminal Tax and Criminal Exchange Regime.
Education
John obtained his law degree from Universidad de Buenos Aires in 1991.
He complemented his studies in Universidad de Columbia, United States.
Admissions and Memberships
 International Trademark Association (INTA).• International Trademark Association (INTA).
Asociación Interamericana para la Protección de la Propiedad Intelectual (ASIPI).
International Association for the Protection of Intellectual Property (AIPPI).
Intellectual Property Owners (IPO).• International Agreements and Trade committee.
Customs Law Institute of the Public Bar Association
Public Bar Association of the Federal Capital.
Bar Association of the Province of Buenos Aires.
San Martin's Federal Chamber.
Languages: Spanish and English.