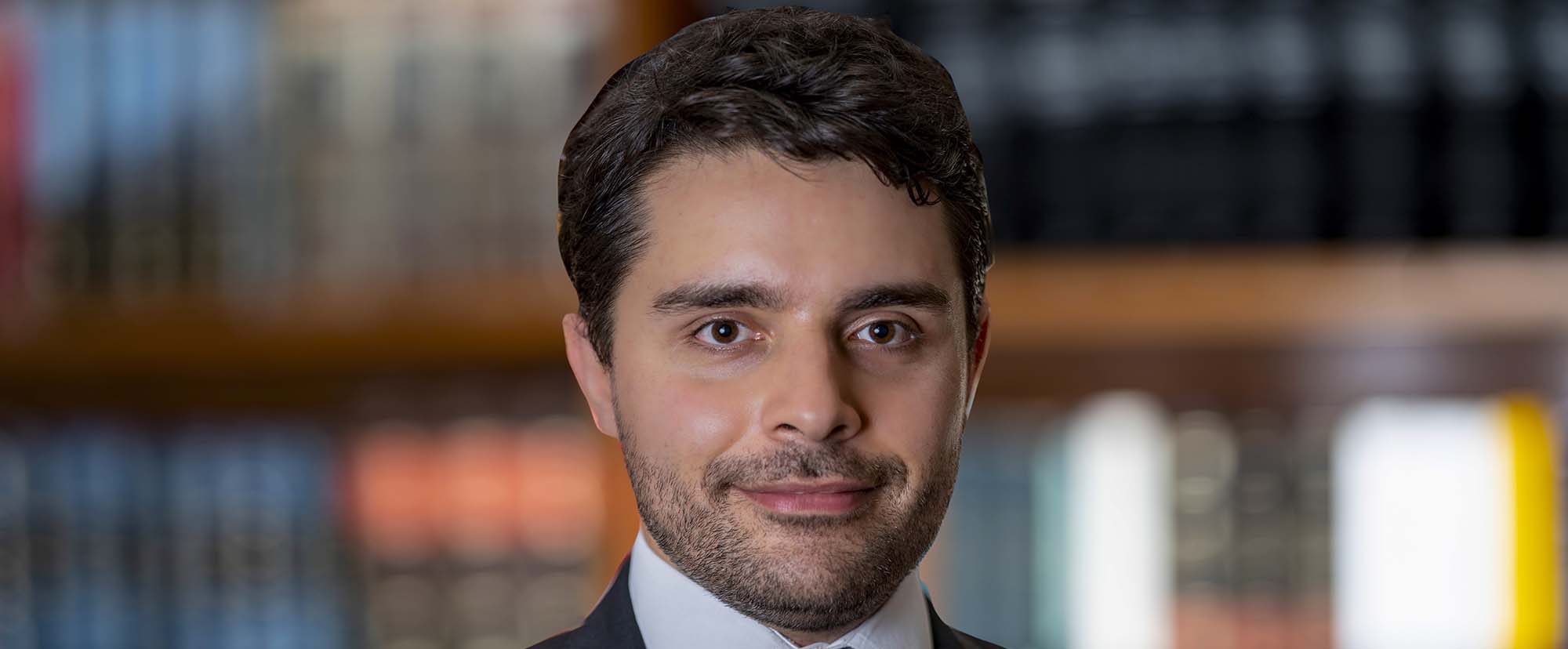 Bruno Norrito joined Estudio BUNGE in 2019.
Practice Areas
Bruno's practice area includes civil and commercial litigation and bankruptcy procedures.
Education
Bruno obtained his law degree from the Universidad Nacional de Cuyo (Argentina) School of law in 2019.
Exchange program in Technische Universität Chemnitz (Germany, 2018).
Admissions and Memberships
Bruno is admitted to practice law in Argentina and is a member of the Bar Association of the City of Buenos Aires.
Languages: Spanish / English / German